The Exception, Not The Rule + Giveaway!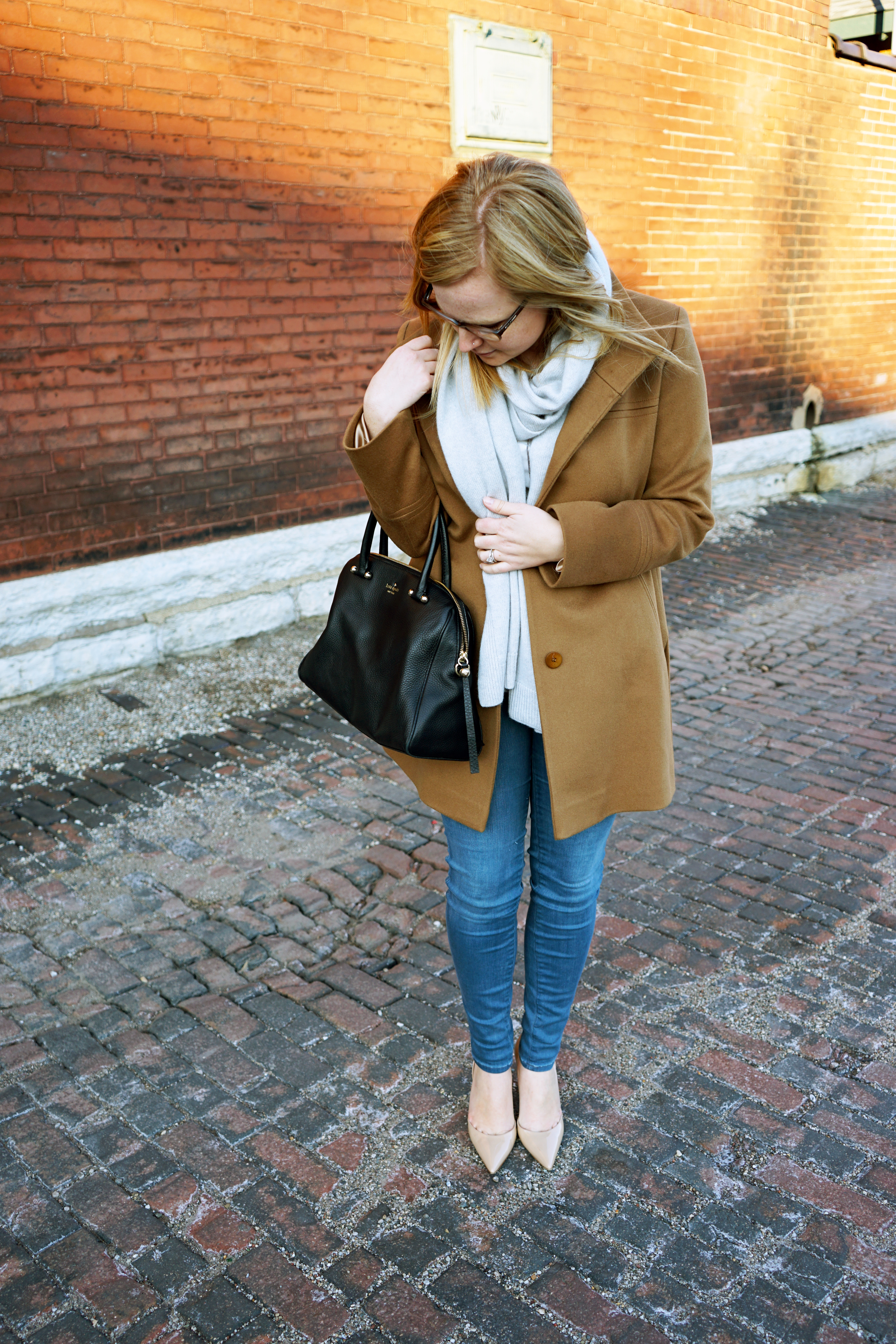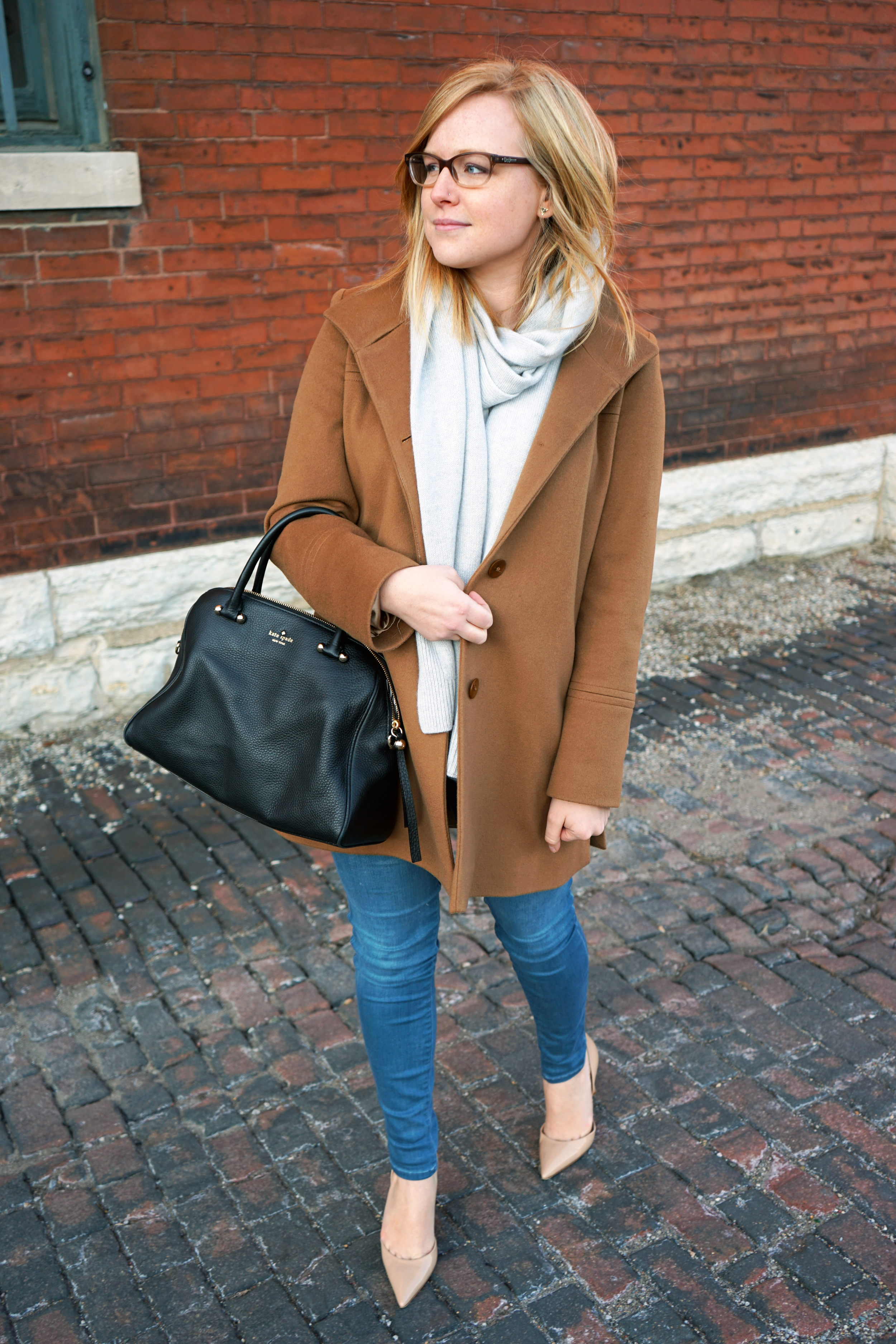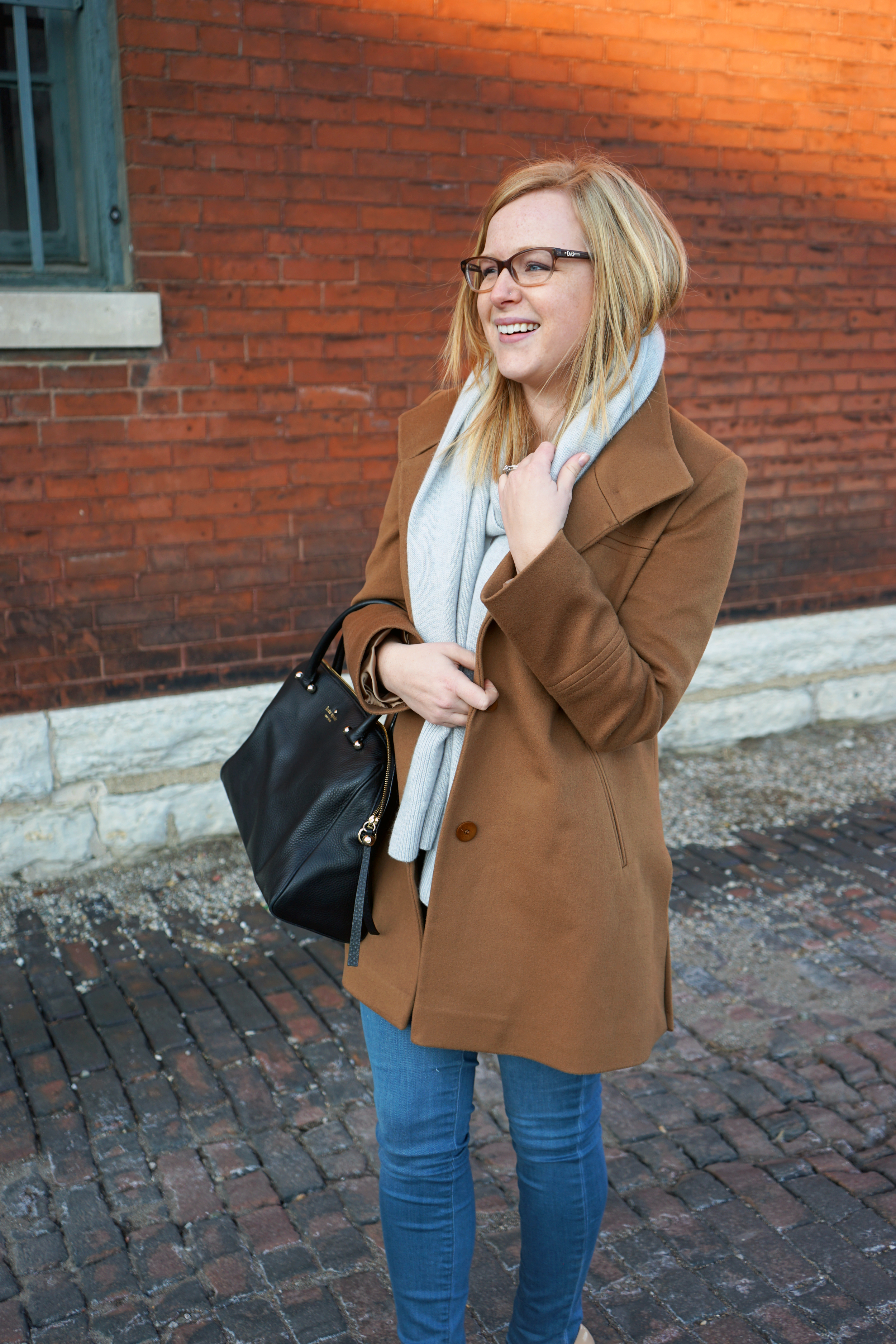 Ever since I've found my way into the blogging world (before I was even a blogger myself), I have seen so many people obsess over designer items. A blogger posts a picture of their closet with rows of Louboutins and dozens of Chloe purses. I never understand how (or why) they can afford that. I make a decent living and can't fathom paying that much that often.
I'm not gonna lie, it does feel cool to own designer items. But for me, it's the exception and not the rule. If I'm going to invest in a piece that expensive, it needs to be very very high quality and timeless. And I won't pay retail (I got all these items for at least 50% off). It also has to be a piece I can wear over and over again, such as all of these pieces here. They are classics and timeless, which is where you should invest anyway. What are your thoughts on designer items?
Coat / Fluerette
Scarf / Banana Republic *last seen here*
Jeans / J Brand (similar here) *last seen here*
Heels / Manolo Blahnik *last seen here*
Purse / Kate Spade (similar here) *last seen here*
Also, don't miss this amazing Amazon gift card giveaway! It's basically free money because you can get almost anything on Amazon. Don't forget to enter!! :)